Highest number of selections year after year
Be the next success story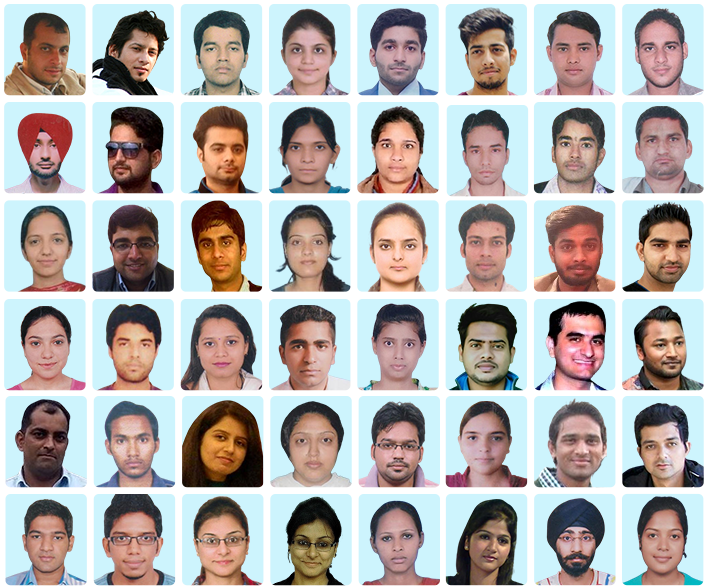 Course Features
Our well researched curriculum and cutting-edge resources ensure that you are fully equipped to achieve your dream career.
100+ Full Length Tests
30+ Sectional Tests
AI based Analytics
Doubts and Discussion Group
One-stop solution for Banking & Govt. Exams
Elevate your chances of success with our comprehensive test series covering all popular Banking and Government exams.
Hitbullseye - The Team
Our Hitbullseye team is a league of extraordinary mentors, with IITs, IIMs Alumni, CAs, and industry experts in tow. When it comes to Banking Prep , we're the ones in the know!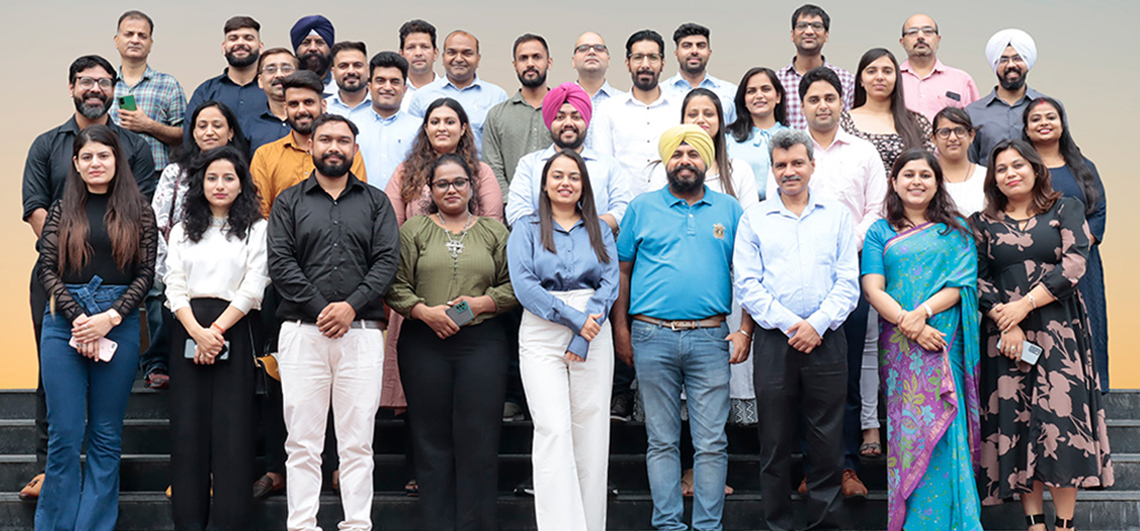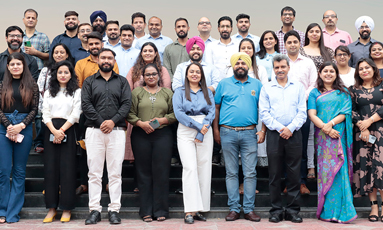 Star Faculty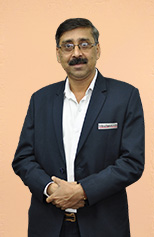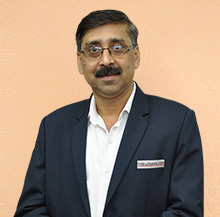 Rajeev Markanday
Wordsmith Wizard
Highlights

20+ years of experience
Verbal maestro & seasoned linguist
Accomplished Author
Expert Communicator and Orator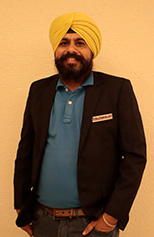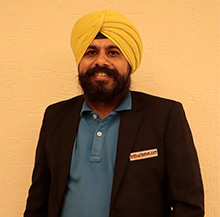 Harinder Singh
An illustrious educator
Highlights

20+ years of experience
B.Com gold medalist
Head of R&D team
Has mentored numerous 100%ilers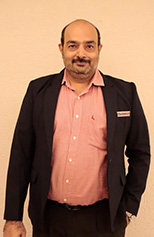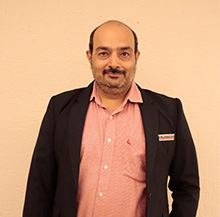 Highlights

16+ years of experience
Quantitative Ability & Logical Reasoning expert
Transforming Students into Math Maestros
Student-Centered Approach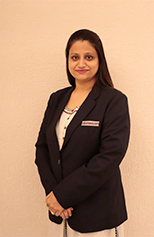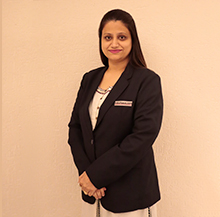 Monika Bansal
Math Maestro
Highlights

8+ years of experience
Exceptional mastery of quantitative concepts
Dynamic teaching methods
Highly adaptable, empathetic & patient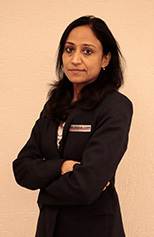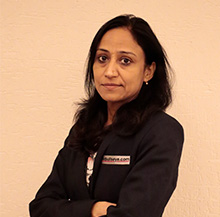 Highlights

12+ years of experience
Quantitative Wizard with IIT Pedigree
Master of numbers
Passionate Educator & Inspiring Mentor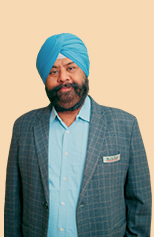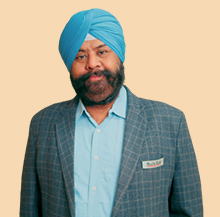 KJS Khurana
Veteran Quant Master
Highlights

25+ years of experience
An Ingenious Author
Recommended by 30 career Websites
Mentored thousands to success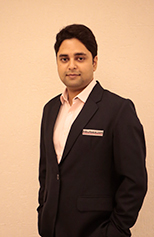 Maneesh Mittal
Knowledge Guru
Highlights

8+ years of experience
National-level quizzer
Qualified PCS Mains twice
Gold medalist in Bachelor's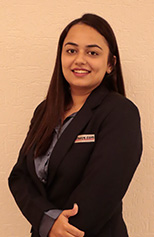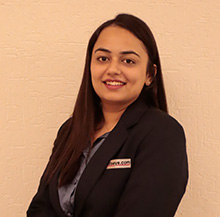 Sheetal Dhatterwal
Verbal Virtuoso
Highlights

5+ years of experience
NET-qualified in English
Expertise in grammar, comprehension, and composition
Proven track record of student success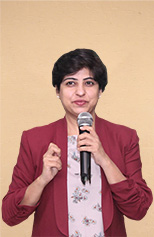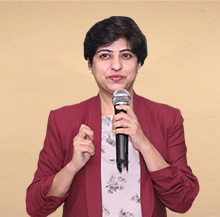 Poonam Aswani
Soft Skills Alchemist
Highlights

17+ years of experience
Interpersonal & socio-managerial skills expert
Results-oriented approach
Adaptable and nurturing mentor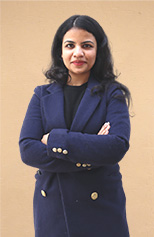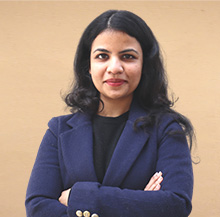 Sana Parvez
Erudite Legal Master
Highlights

5+ years of experience in legal industry
Top-ranked legal scholar turned teacher
Scored 2nd highest in Delhi Judicial Services
Practical learning opportunities
Publishing House
When it comes to test prep, Hitbullseye's books and the publishing wing are a cut above the rest. Our well-researched and comprehensive books and magazines are the top choice for students who want to achieve their academic best.
Our Achievers
Hear from the Hitbullseye achievers about how Hitbullseye's assistance and guidance were integral to their success in preparing for the exam. Trust the dream team and be the next success story.

Thanks to Hitbullseye's Bank PO course, I cracked the exam with flying colors! The expert faculty and well-structured study material were instrumental in my success. I couldn't have asked for a better preparation platform!

I feel humbled and thankful to share that I got into my favorite institute, and it couldn't have been possible without the constant help , guidance, and support from Hitbullseye and their awesome faculty. Thank you, Hitbullseye.

Enrolling in Hitbullseye's Bank PO course was the best decision I made! The comprehensive course material, experienced faculty, and mock tests sharpened my skills, leading to my success in the BOB exam. I'm grateful to Hitbullseye!

Hitbullseye's Bank PO course exceeded my expectations! The experienced mentors, mock tests, and topic-wise approach made all the difference in my prep. Thanks to them, I cracked the Union bank of India exam in one go!
×